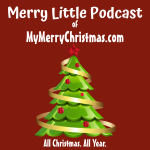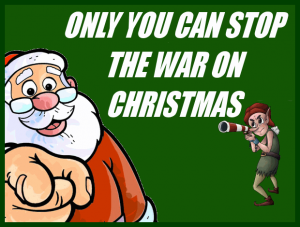 If we have to talk about this at all we're coming out with all guns blazing. The War on Christmas has guilty parties on every side and we've got a take-no-prisoners attitude.
This is the truth, the straight truth and nothing but the truth about this goofy, silly thing called the War on Christmas.
Do you say Merry Christmas? Do you call it a holiday tree? Have you read the Constitution? Do you understand what the word "establishment" means? Have you ever read the declaration of Christmas as a national holiday?
We're guessing that if we gave a quiz with these questions to any combatant on any side on this war on Christmas stuff they would fail miserably.
And why?
Because the war on Christmas isn't actually about Christmas.
We don't know what it is about. But it ain't Christmas.