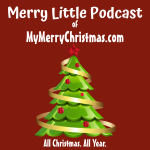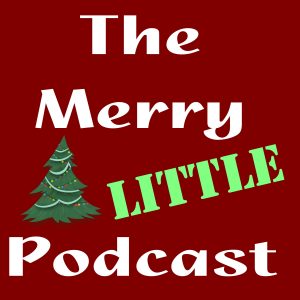 Christmas purists are funny people.
Earlier this week we released a new podcast featuring the best selling songs of Christmas. We thought folks would be interested in this list. But no…..they seem to be a little upset by it, if our email is any indication.
The most feedback we have received has not been about the list itself but rather those songs that DIDN'T make the list. And the #1 song not on the list that has some Christmas music fans dismayed is The Christmas Song, by Nat King Cole.
Well, we've decided to issue a new episode of The Merry Little Podcast to address these concerns, which you can listen to below. Trust me, we explain it all.
And have no fear — The Christmas Song won't be disappearing from your holiday radio station any time soon. If anything, this is one of those songs that has become nothing but more popular over time.
So relax…and listen to why it didn't make the top ten.