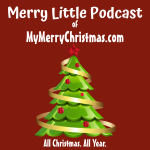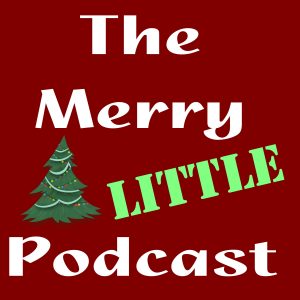 The newest episode of the Merry Little Podcast takes on the probing subject of Christmas bad guys in beloved Christmas movies.
Almost every story has a bad guy. But the bad guys of Christmas movies are special — because most of them are guys we don't really hate when all is said and done. After all, it's Christmas.
That's just one of many Christmas top tens that we're working these days. In an upcoming episode of the Merry Podcast we probe much, much deeper into Christmas top tens.
But this is a good list…and we're sure you have Christmas villains of your own that maybe didn't make our list and that you'd argue about. If so, take your list to the Merry Forums and tell us all about them.