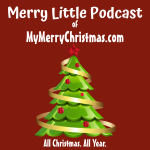 Christmas of the 20th Century takes a very progressive turn in Part 3 of this series, this one covering the 1920s.
It was a time of technological explosion and it touched nearly every part of Christmas. American homes were increasingly converted to electric service, making the use of washing machines, dishwashers, lights, and every imaginable appliance now a fact of modern living.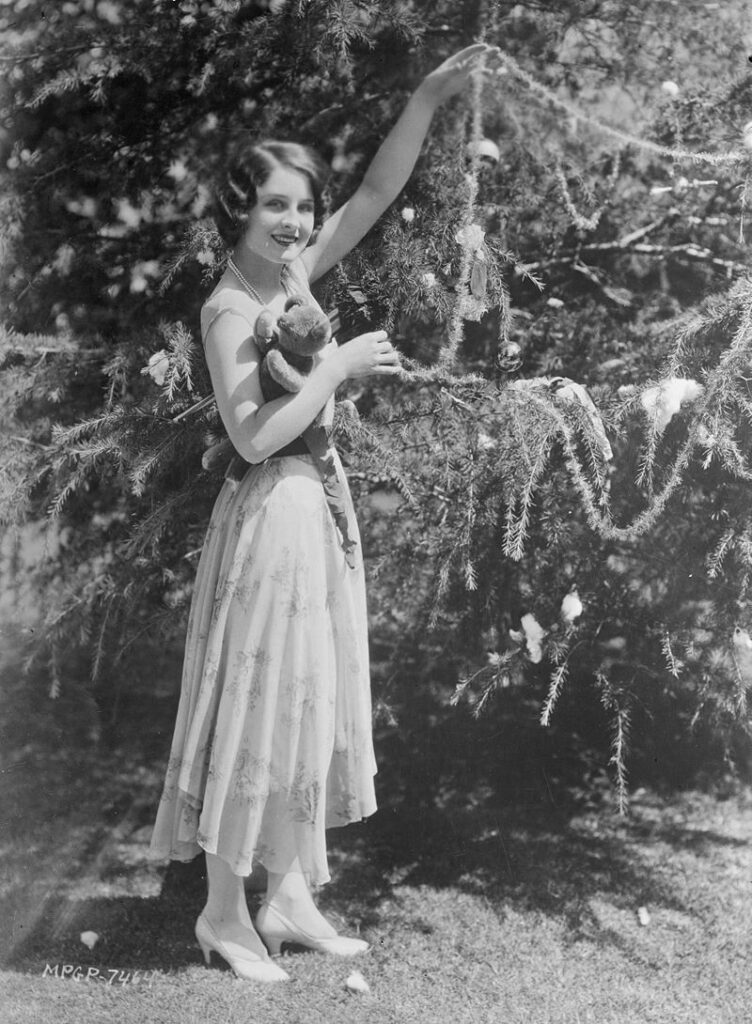 There were many devices that affected Christmas: the radio, the phonograph and the light bulb. All of these had a huge impact on Christmas.
In this episode we explore how Christmas changed with these innovations – and how Christmas played a part in bringing each to market.
Music was the biggest benefactor in bringing the industry of sound recording together with radio broadcasting. For the first time, diverse types of Christmas music were heard all over the country. And the country rose up to embrace it.
This episode features a wide variety of recorded music from this era known as the Roaring 20s.
There were other innovations that impacted thing – even non-electric stuff such as cameras and telephones. These items and how they were marketed, especially at Christmas, would go on to influence Christmas for generations.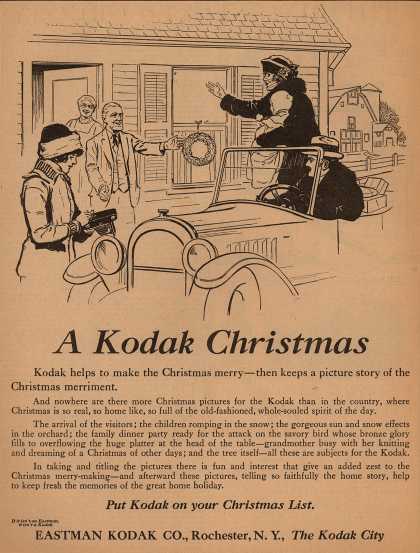 Underlying all this innovation was a progressive time especially for women. This is another topic of exploration that, again, would influence Christmas more in the decades ahead.
This is a fun and expansive episode. In fact, we could – and probably will – get another couple of episodes out of this glorious time in Christmas history.